4-in-1 Aloe Juice Production Line Machine Be Sent to Vietnam
Views:34 Author:linkesi Publish Time: 2018-12-29 Origin:Site
Our factory, Proman caught the tail of 2018 and finished the Vietnamese customer's order – the ordered machine was the 4-in-1 aloe juice production line. The whole production line machine was delivered to Vietnam this week and will arrive in customer's city -- Ho Chi Ming City after 7 days. Our engineers and sales will go there together for installation and commissioning on site.
RXGGF series 4-in-1 set of machine is mainly used in the beverage filling process. The machine combines washing, filling, filling capping with complete automation, suitable for filling fruit juice beverage. With temperature controller, it also can conduct thermal filling. Hot Filling Monobloc composes of liquid feeding pipes, liquid distributor, 2 filling system(juice and pulp), CIP dummy cup, re-circulation system with precise filling temperature control and level control, all liquid contacting parts are made of 316L or foodstuff rubber and plastic.
It is used for all kinds of bottles. The bottle neck hanging technology makes the process of changing bottles easily by only adapting the height of conveyor chain. The filling process adopts hot filling technology with water-supplying system under constant pressure, which makes filling process faster and more stable. Compared with other equipment of same kind, this machine with a better quality and thus enjoys a high ratio of function against price. The hot filling type machine works with balanced tank and return-flow system.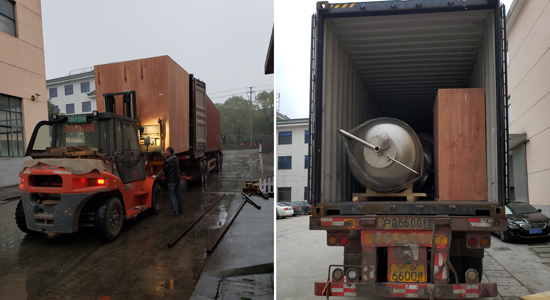 Proman is a leading supplier of beverage filling production lines in China with advanced technologies. Since our inception, we have been committed to the pursuit of product quality and customer satisfaction. If you are interested in our machines, feel free to contact us anytime. Your inquires are always welcome.