Kenyan Customer's Inspection of Lubricant Production Line
Views:235 Author:linkesi Publish Time: 2019-02-13 Origin:Site
Chinese Spring Festival holiday ended this week. All Links Machinery staff have gone back to work and business operations and production have resumed as normal.
This week a customer from Kenya came to our factory for inspection goods as he placed an order of a complete automatic lubricant production line with us last year. After inspection he is very satisfied with the machines.
This type of automatic lubricant production line is mainly applied in food, beverage, chemical, medicine,oil and condiments industries. The filling volume can be up to 20ML to 20L.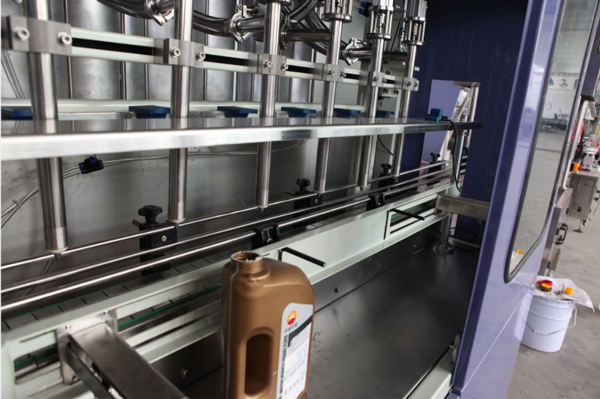 The filling machine is a high–tech filling equipment controlled by PLC and equiped with photoelectric conversion and pneumatic action. The machine has a high degree of automation. It can feed bottles, count bottles and peel weighting automatically during work. Each filling head has one high - precision weighing feedback system that can set volume for each head or fine turning for single head to ensure that the same filling volume.
All Machines in the complete production line are made of stainless steel. The piston travel is pushed by cylinder and the festo cylinder is used for filling with three-way valve. Every feed pipe connection parts is equiped with a quick coupler. The lubricant filling machine has the advantages of simple structure, high production efficiency, safety, reliability and easy operation. It is also convenient cleaning with a CIP automatic cleaning system.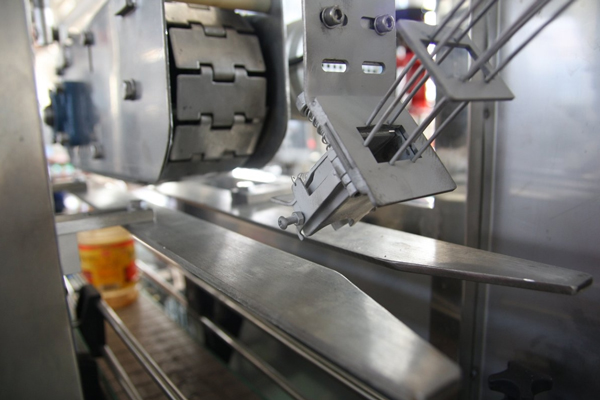 As a professional manufacturer with abundant production experience, Links Machinery is well-positioned to fulfill customers' needs and market's demands by providing a great variety of tailor-made products and services.
For more information about liquid filling machine, welcome to visit our website at www.links-machine.com or email us at admin@links-machine.com or ring the Hotline on +86 512 56868028.