LINKS New Official Website is Going to be Published
Views:176 Author:Site Editor Publish Time: 2020-03-12 Origin:Site
LINKS is currently revising the official website. A long time ago, we have begun to design and develop cooperation with the Internet to rebuild the official website. The new official website will change the traditional style and will become fresh, beautiful and diverse. Computer view, mobile view, tablet view, it will adapt to all ports and meet all your device needs at once.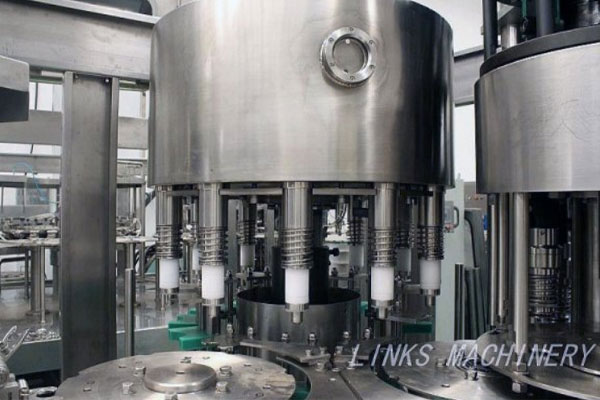 It can be seen that the new official website is very attractive. It is said that the company's general manager attaches great importance to the new version and has hired a special person to redesign it. The purpose is to make each user experience better and operate more conveniently. At this point, I'm looking forward to the new official website, how about you?
This year, LINKS will continue to integrate the internal resources of the company and establish a brand image. This official website reconstruction is the first step we take. We will continue to deepen reforms and promote our bottle water filling machine to the world so that more people know LINKS.
As a professional water filling machine manufacturer, Zhangjiagang Links Machinery has 15 years professional experience in the production of filling beverage machinery and equipment. Rely on advanced production technology and rich professional knowledge. Zhangjiagang Links Machinery is committed to the development, production and sales of a variety of water and beverage fillers and packaging equipment. And we strive to provide customers from all over the world the most professional, economical solutions and the most intimate and complete services.