Water and Edible Oil Filling Lines Shipped to Botswana
Views:229 Author:linkesi Publish Time: 2019-10-14 Origin:Site
Global competition is fierce nowadays and more and more customers begin to realize the importance of establishing their own production lines in the local area. When Botswana customers came to our factory and saw our products, they felt quite satisfied with us. After further communication, they finally decided to establish a cooperative relationship with us.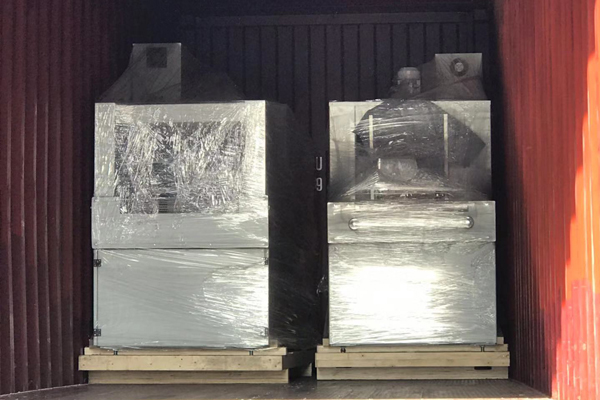 In order to successfully ship our water filling line to the Botswana, we have communicated with Botswana customers frequently and both of us have made very good preparations.
Botswana's water filling lines and edible oil filling lines have been shipped smoothly. The container will be transferred to Durban and then to the capital of Botswana. Although Botswana is a small country with a population of only two million, it does not affect the local popularity of bottled water. We warmly welcome more African friends to open bottled water factory. Links' after-sales service will guarantee your shopping experience and help you in any after-sale problems, which can make you trustworthy.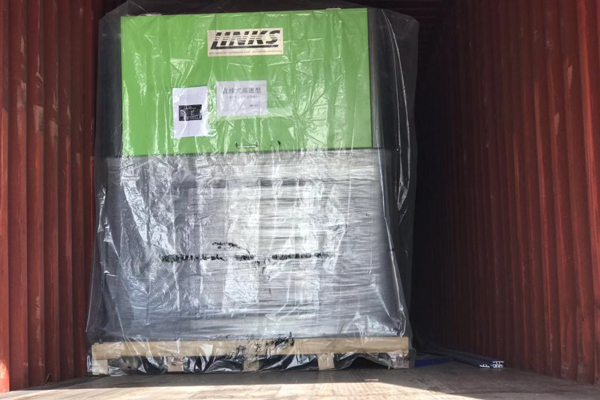 Links dedicates to provide customers with pure water, mineral water, carbonated drinks, fruit juice drinks, tea drinks and wine, liquor, oil and other liquid from automatic washing, filling, sealing to sleeving labels, film package, carton packing: complete sets of water treatment equipment and barreled drinking water automatic production lines. We can also manufacture beverage filling machines suitable for customer production conditions and scope according to special requirements of customers.
We have cooperated with many companies in domestic and foreign market and they are always satisfied with our products and service. Links always pursues to link customers' shopping experience with us and keeps improving ourselves. Links, you deserve to trust!